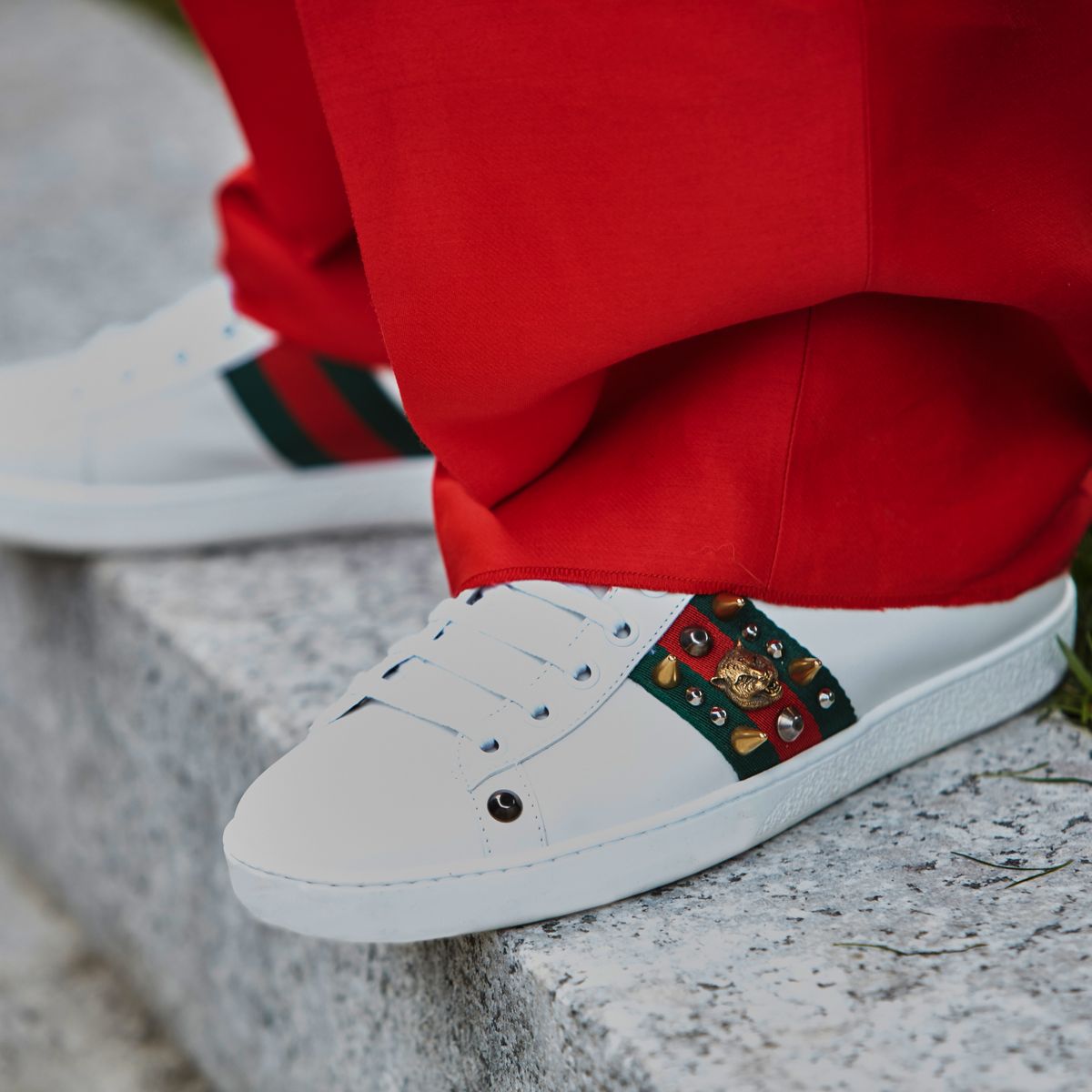 At the Luxury base
In line with the increasingly high and uncompromising standards of the Luxury Fashion World, Olians Plast, over the years, has been specializing and distinguishing itself in its sector for the constant research and the consequent development of cutting-edge materials and colors: always pushing itself further, maintaining optimal performance, a wide assortment and maximum efficiency.
Everything has evolved step by step. Innovation is the vibrant heart of Olians Plast which, always at customers' side and with their needs in mind, continuously expands its knowledge and expertise to guarantee the best performance. Thanks to Olians Plast products, designers and creative directors create are able to find new solutions to shape their ideas, perspectives and visions.
The various chromatic range of colors, the strength of the company's product portfolio, offers highly customized solutions with the possibility to create ad hoc colors through masterbatch color references: unique chromatic capabilities for footwear with an exceptional design.
Marketed plastic products for luxury shoes
Mechanical properties
Materials
Characteristics
Hardness (ShA)
ASTM D972
Density (Gr/cc)
ASTM D2240
Abrasion
(mm3)
PLASTICATED TPU ESTHER
Excellent mechanical properties - Excellent UV resistance - Excellent transparency grade
45 - 85
1,16 - 1,21
40 - 70
PLASTICATED TPU ETHER
Excellent mechanical properties - Excellent UV resistance - Excellent transparency grade
65 - 85
1,11 - 1,14
30 - 60
PURE TPU (NO PLASTICATED)
Easy processability
20 - 70 * (Sh.D)
1,19 - 1,22
< 30 - 50
RUBBERY TPU (RUBBERY TOUCH)
Excellent rubbery touch - Millable product
50 - 80
1,00 - 1,05
50 - 100
TPU LIGHT
Low Density - Excellent surface finishes - Opaque
(the material requires the use of an expanding additive in %)
40 - 70
0,40 - 0,60
< 250
BIOBASED TPU
BIO-Based Content - Good Mechanical Properties - Good Surface Appearance - Excellent processability
60 - 80
1,16 - 1,23
< 120
Plastic products by Olians for luxury shoes
Mechanical properties
Materials
Characteristics
Hardness (ShA)
ASTM D972
Density (Gr/cc)
ASTM D2240
Abrasion
(mm3)
RECYCLED TPU (PLASTICATED ESTHER)
Content of recycled raw material - Good mechanical properties - Excellent processability
70 - 85
1,18 - 1,20
< 100
RECYCLED TPU (NO PLASTICATED ESTHER)
Content of recycled raw material - Good mechanical properties - Excellent processability
90 - 98
1,21 - 1,22
< 70