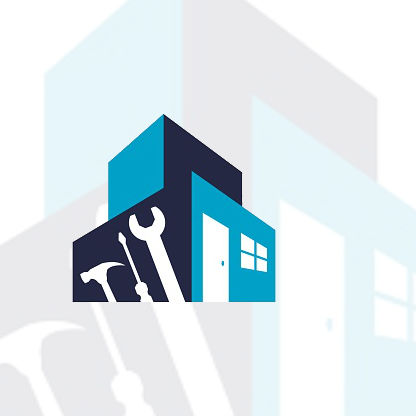 Operativity
In 2020, in order to consolidate its structure and have a new "look", the Olians Plast S.r.l. takes shape in a new industrial site, redeveloping an existing property, thus preserving green areas without allocating them to new buildings. Giving a second life to something pre-existing is a constant commitment of Olians Plast, which puts it at the heart of its corporate philosophy.
Resource
Green energy is better.
In the year 2021 Olians Plast has embraced as production philosophy, with full satisfaction, the use of clean energy, renewable energy, with which it will always be possible to "do better with less": a photovoltaic system is installed. This is just one of the contributions of Olians Plast to the objectives set by the Green Deal (EU), which aims to reduce the environmental impact in terms of primary energy of its activity.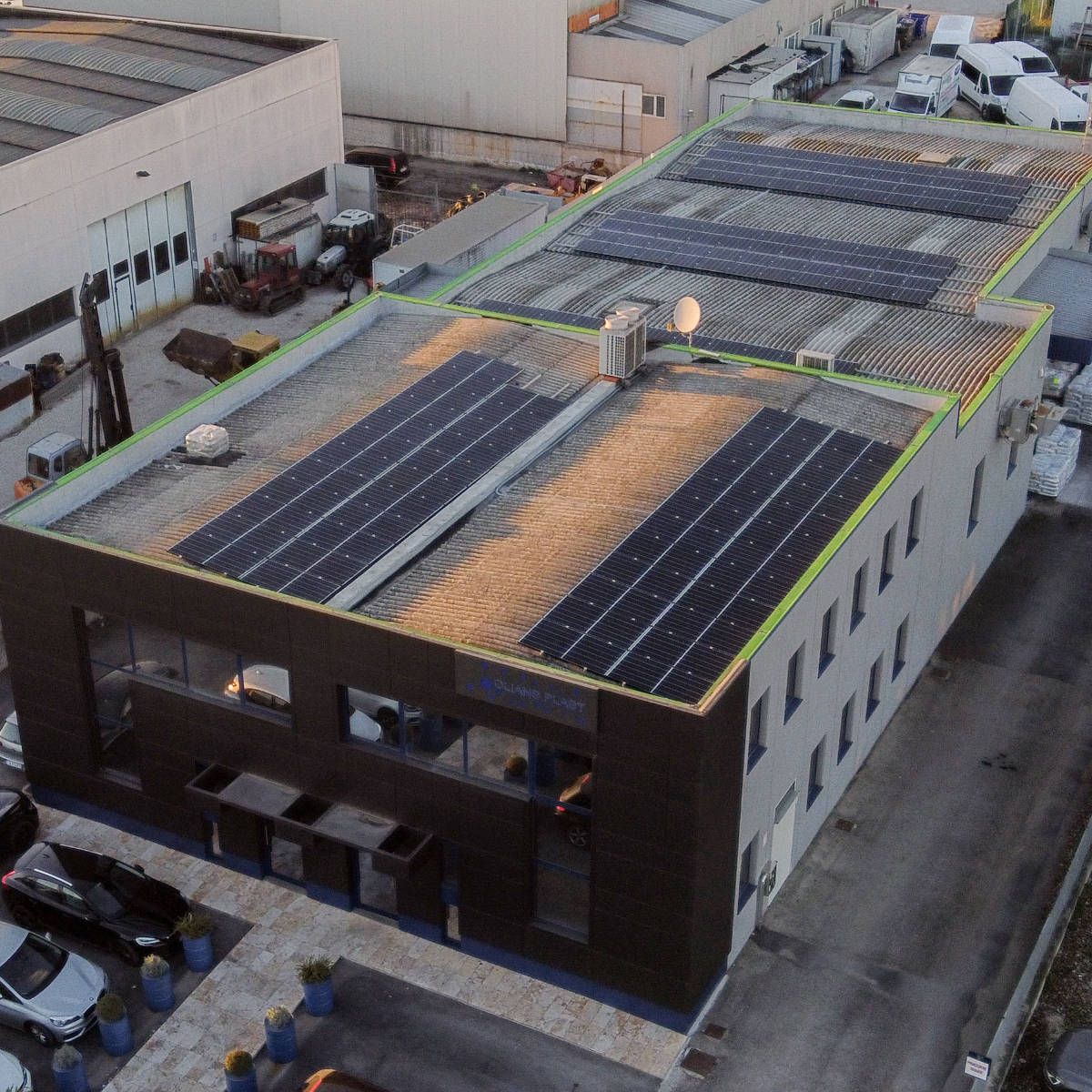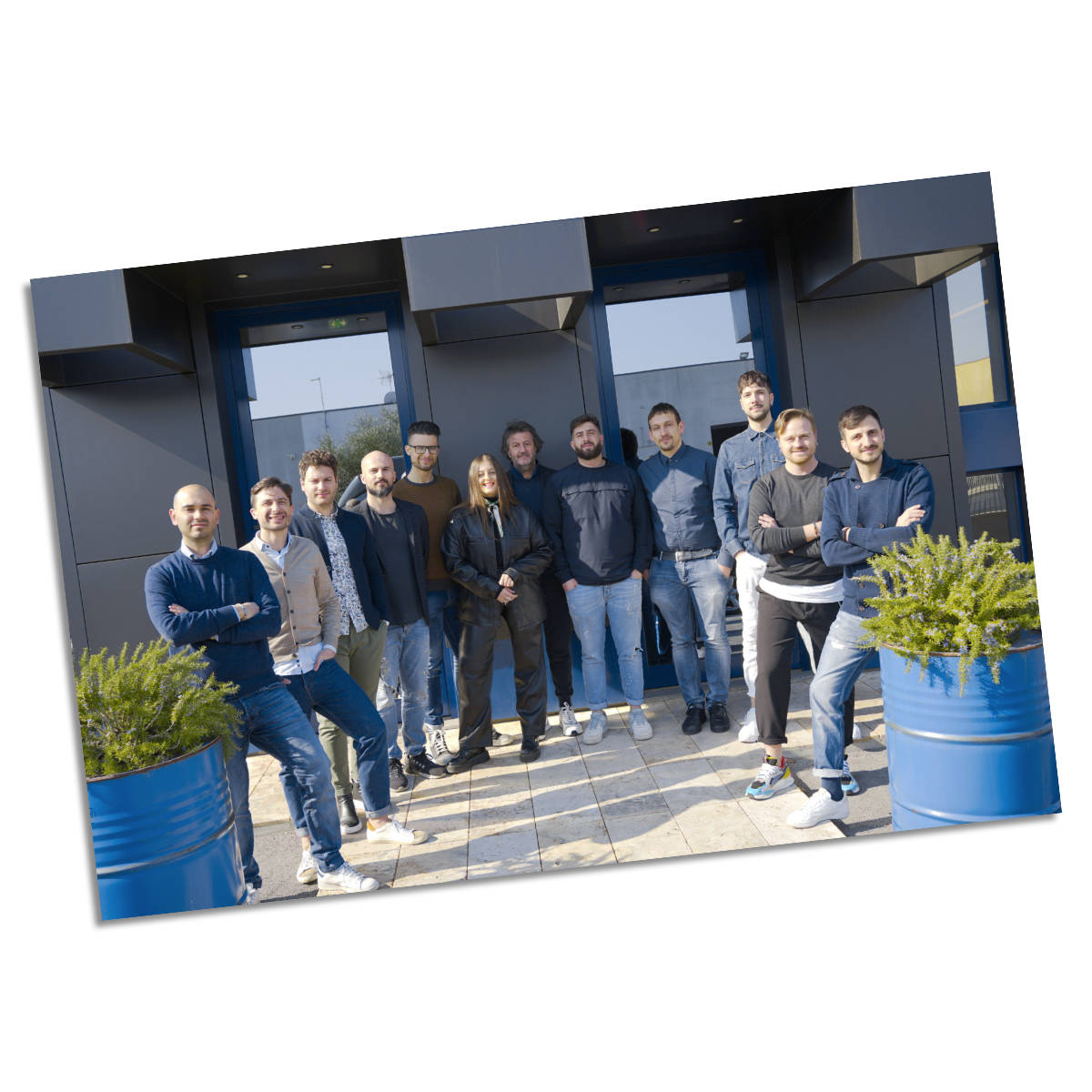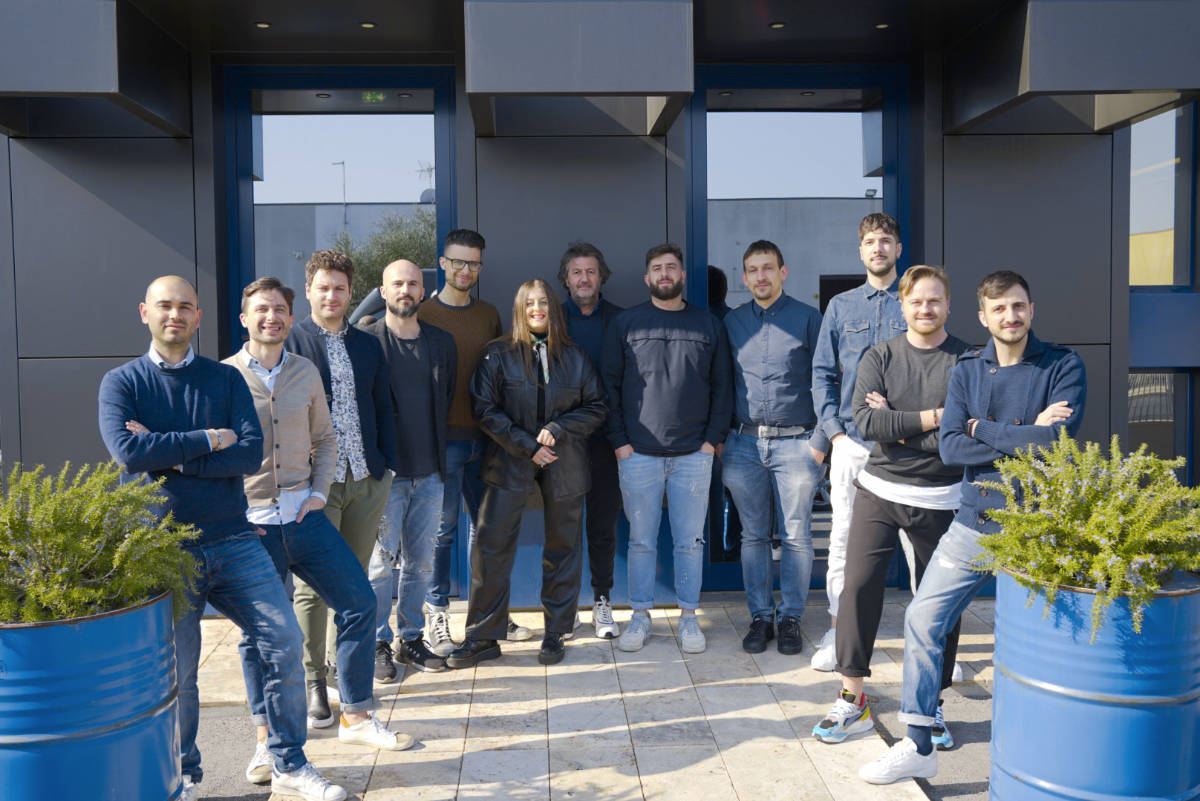 Human Resource
"Young people create that specific situation of questioning me, even if I sometimes think of doing the right things: the process that leads them to move from project to do is very different from mine, and this makes me say that every day I can learn." says Olivieri Anselmo talking about his staff.
Young, wise and qualified. This is the flagship that distinguishes Olians Plast s.r.l. from the context in which it lives: a new generation team, prepared and willing, a future that is built on benefits and corporate welfare.
Initiative Study
Olians Plast S.r.l., in 2020, decided to validate the new production model of Olians 4 R.ecycle, undertaking a study aimed at assessing the environmental impacts generated by its activities: Verifying the respect of the company guidelines and increasing the awareness on the topic of sustainable development is a fundamental objective of Olians Plast, in order to guarantee transparency. The Life Cycle Assessment (LCA) is a study aimed at evaluating the environmental impacts of a given production cycle, of all its flows, in and out and it is thanks to it that the phases are identified with greater criticality so as to be able to intervene.