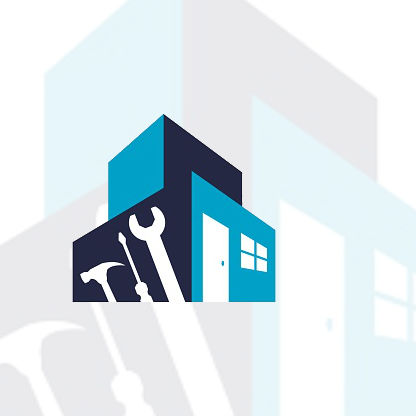 Operativity
In 2020 with the objective of consolidating its structure and getting a new "dress", Olians Plast s.r.l. moved to a new industrial site. The new headquarters have been obtained by requalifying an already existing property, instead of building new real estate. By doing so, green areas have been preserved from new constructions. Giving a second life to something that already exists is Olians Plast's constant commitment and the center of its company philosophy.
Resource
Green energy is better.
In the year 2021 Olians Plast embraced, with full satisfaction, the use of clean and renewable energy for its activities: a photovoltaic system has been installed which will allow to keep "doing better with less". This is just one of the Olians Plast's contributions towards the goals of the Green Deal (EU) which aims to reduce the environmental impacts in terms of primary electricity used for business activities.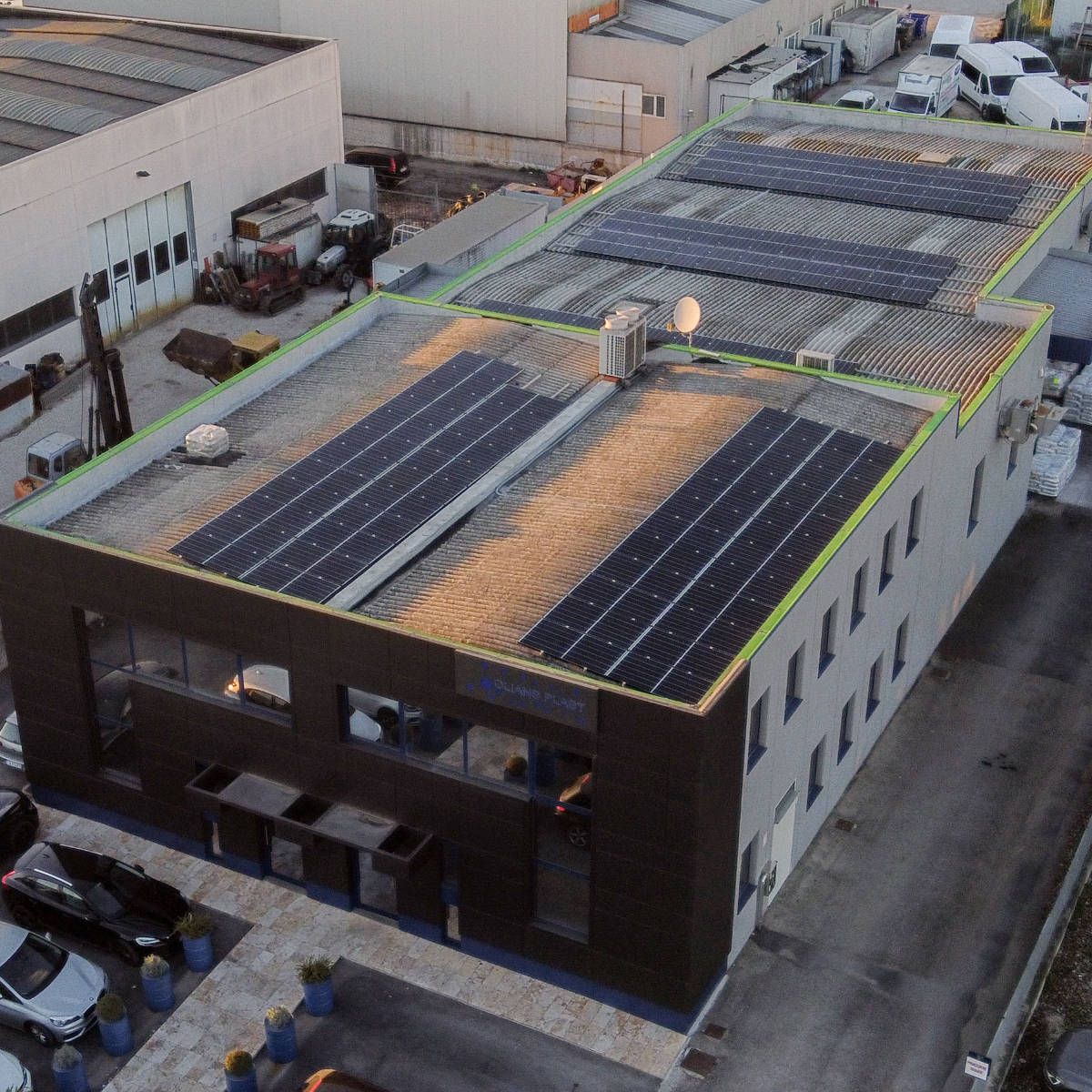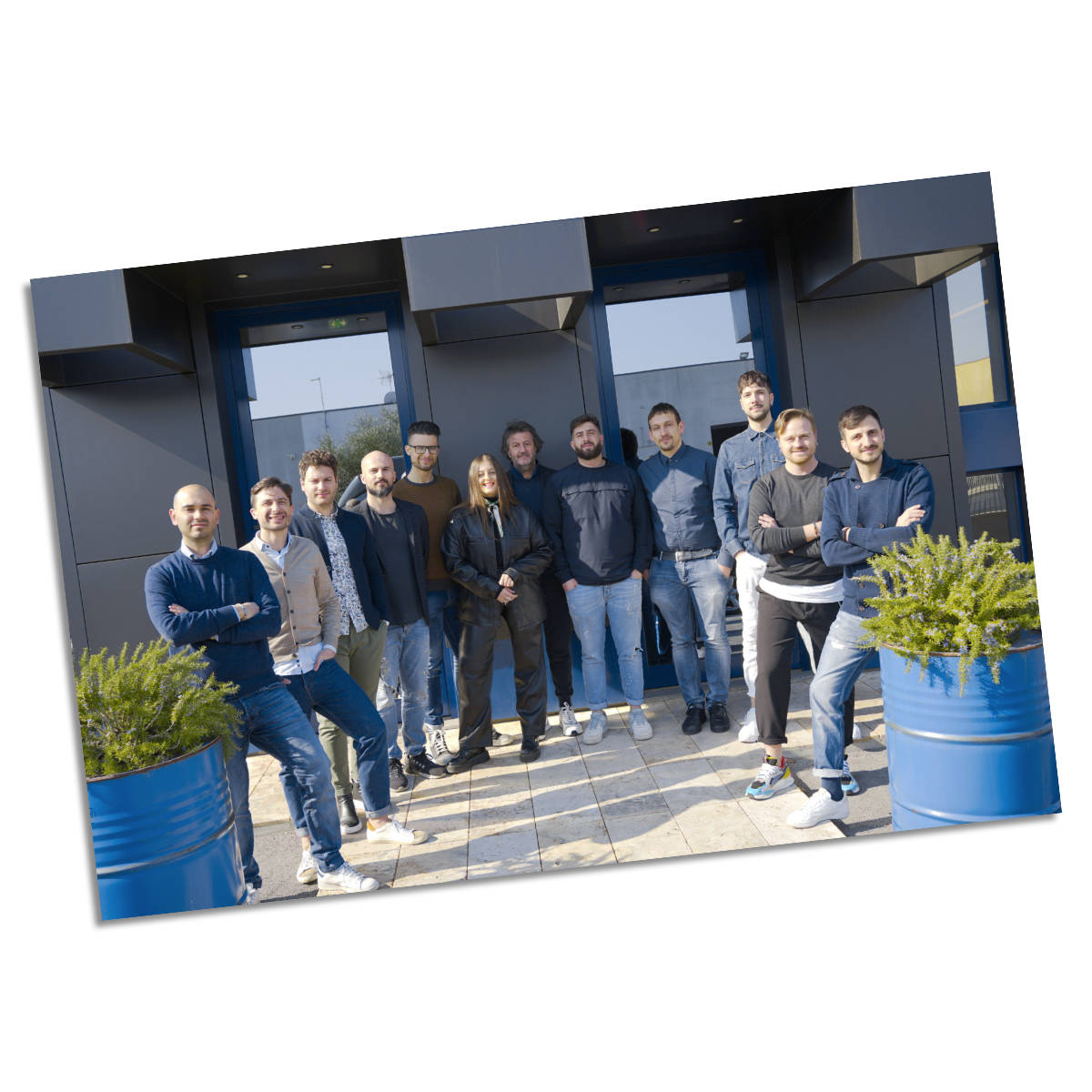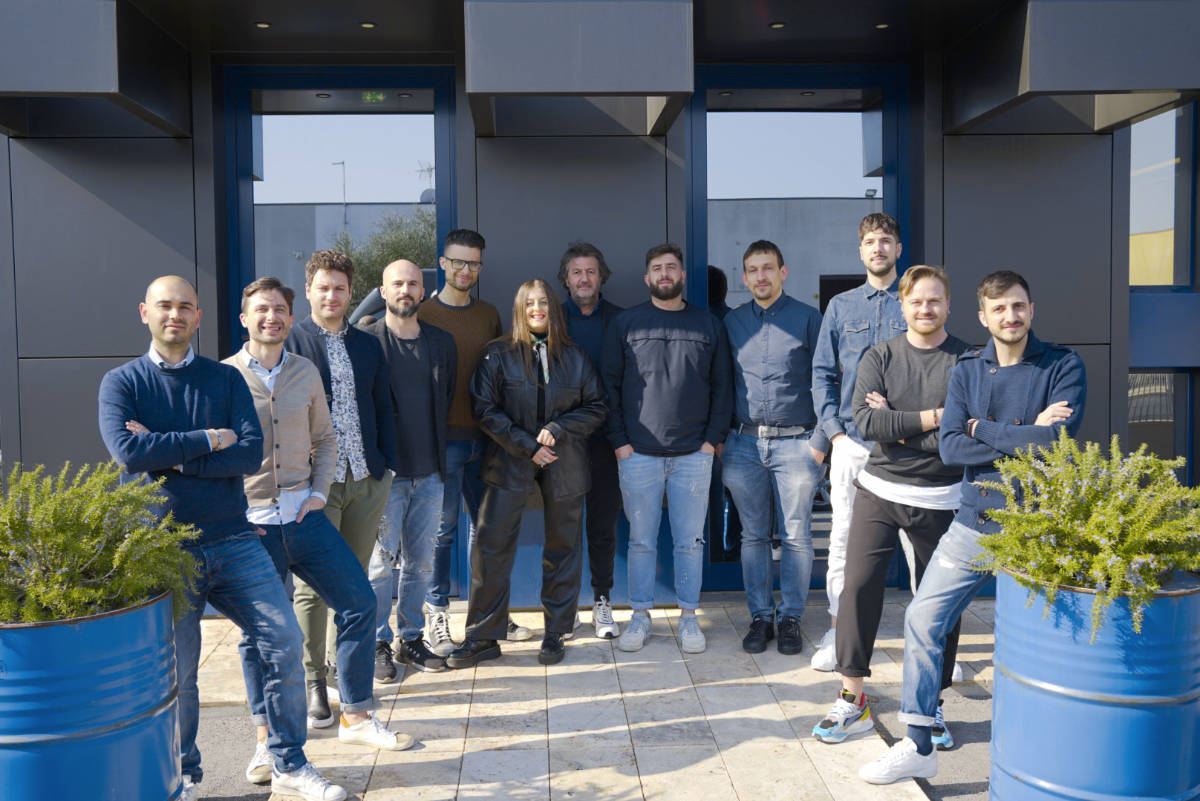 Human Resource
"Young people make myself challenge my own ideas, even though I sometimes think I am doing things correctly. Their modus operandi is way different from my own, and this makes me say that I can learn new things everyday." says Olivieri Anselmo talking about his team.
Young, judicious and qualified. This is the pride that differentiate Olians Plast S.r.l. from the context in which operates. A new-generation team, prepared and ambitious, a future built on benefit and company welfare.
Productivity
Olians Plast s.r.l., with its new division Olians 4 R.ecycle aims to sensitize its own action market, showing that today is possible to reinvent the production of plastics raw materials by developing recycled ones. The objective of Olians 4 R.ecycle is to foster the production of recycled raw material with physical-mechanical characteristics comparable to those of virgin materials, while maintaining excellent standards of products' design and quality. It's possible today to safeguard the environment by reducing the consumption of fossil resources, thus preserving their complete extinction in the years to come.
In the first year of life, the Olians 4 R.ecycle has used in its productions more than 75% of pre-consumer waste destined, otherwise, to dump.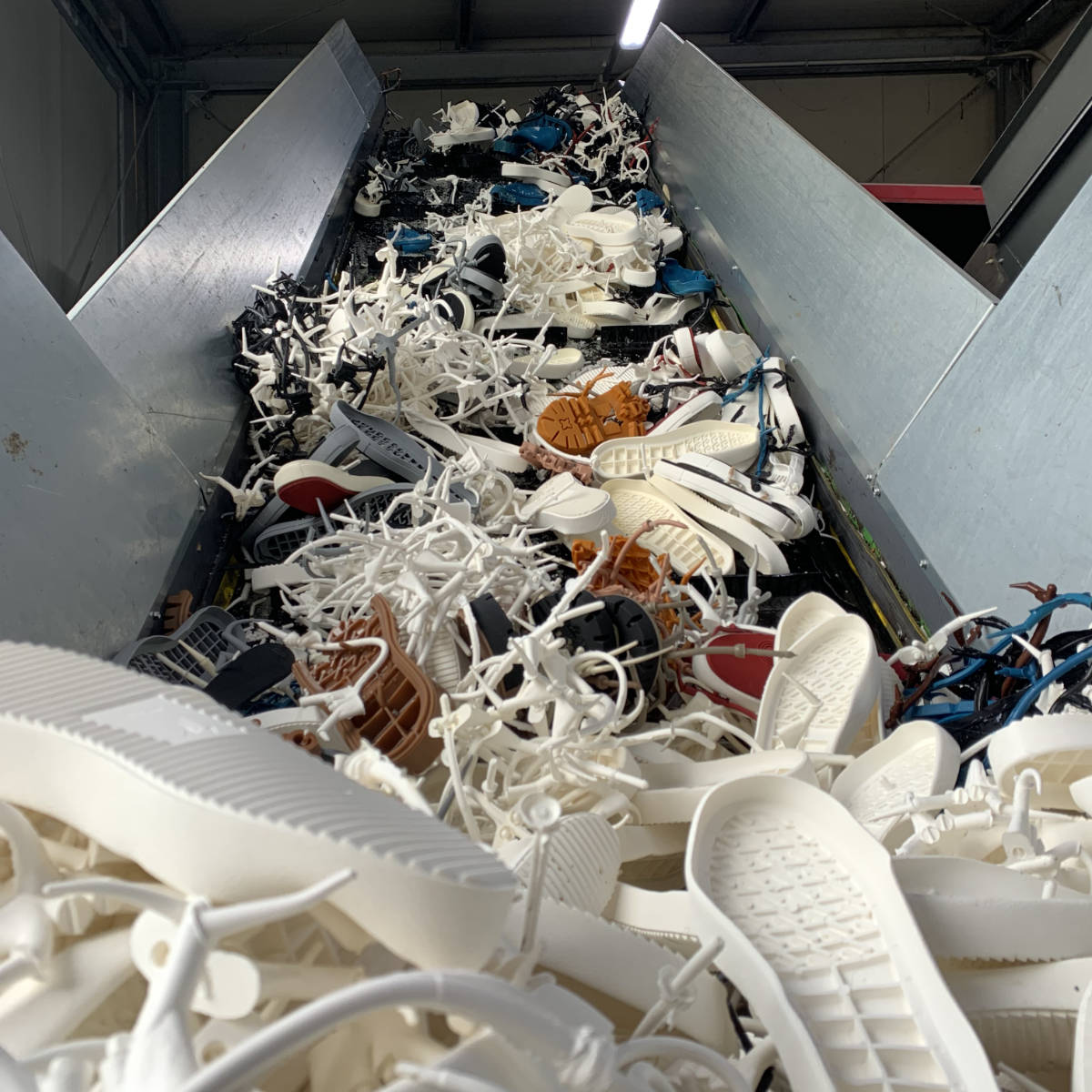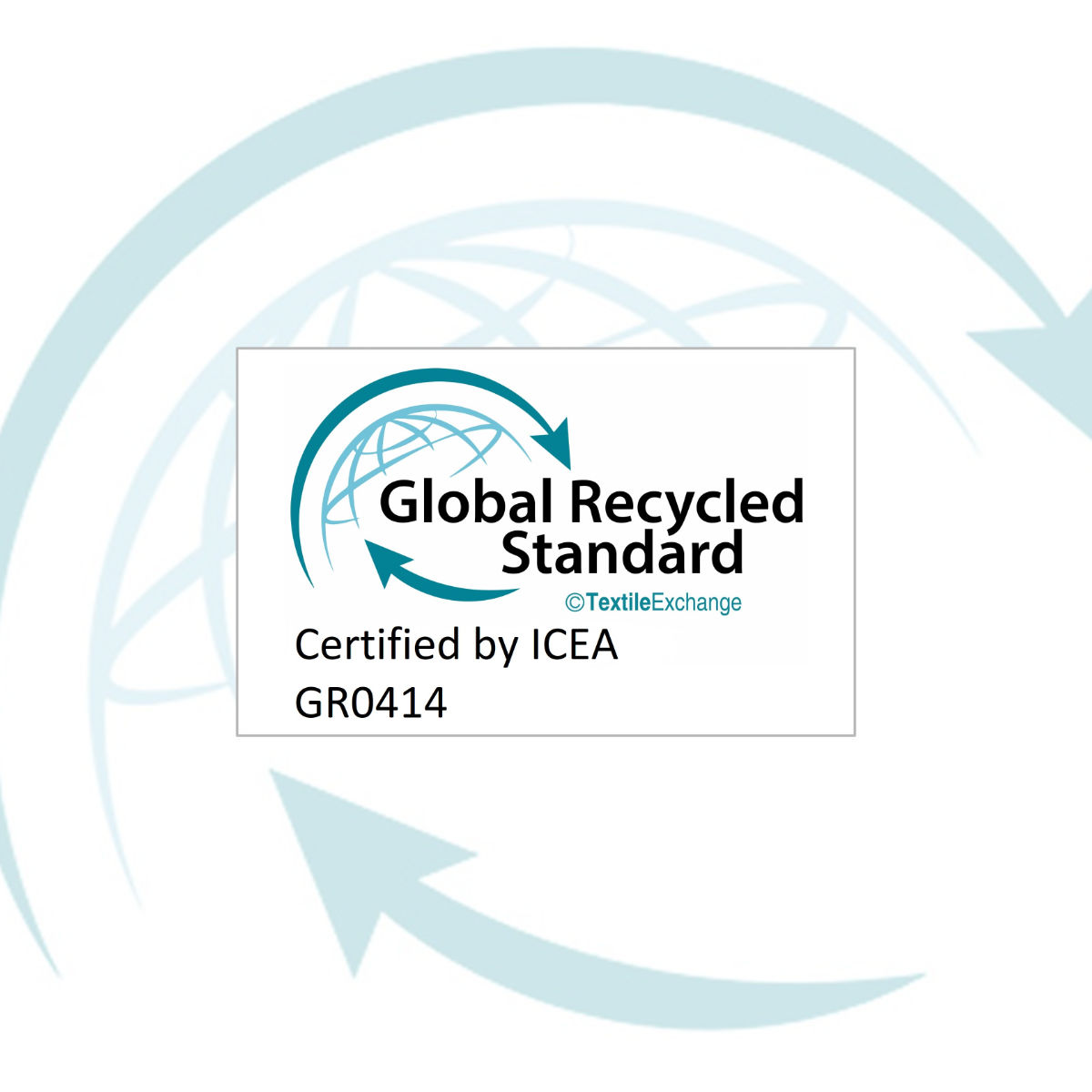 Certification
With the aim of guaranteeing its transparency and accountability, Olians Plast s.r.l. became, in 2020, the first Italian company in the TPU field to achieve the GRS (Global Recycled Standard) certification. The GRS certification is the most widely used certification to ascertain the use of recycled raw materials in a production process or a product. This certification is today a strong point of the company, which also received the recognition to operate according to the norm UNI 10667-1:2017 from I.I.P. (Istituto Italiano dei Plastici) for how it deals with its byproducts.
Initiative Study
Olians Plast s.r.l. in 2020 decided to validate the production model of Olians 4 R.ecycle by starting a study aimed at assessing the environmental impacts caused by its own activity. Verifying the respect of its own guidelines and increasing the level of awareness about the topic of sustainable development is a critical goal for Olians Plast to assure its transparency. The Life Cycle Assessment (LCA) is a study aimed at evaluating the environmental impacts of a specific production cycle and all its inbound and outbound flows. By doing this, it is possible to identify the phases with the most critical issues and consequently work to fix them.