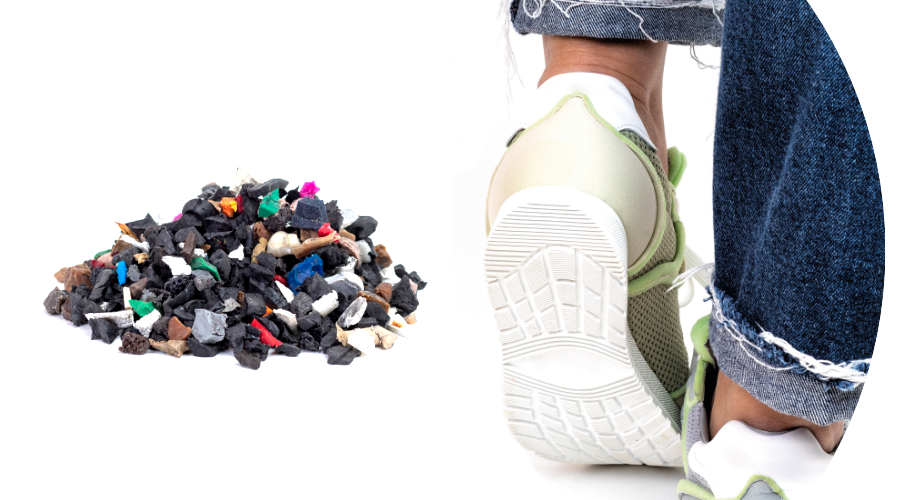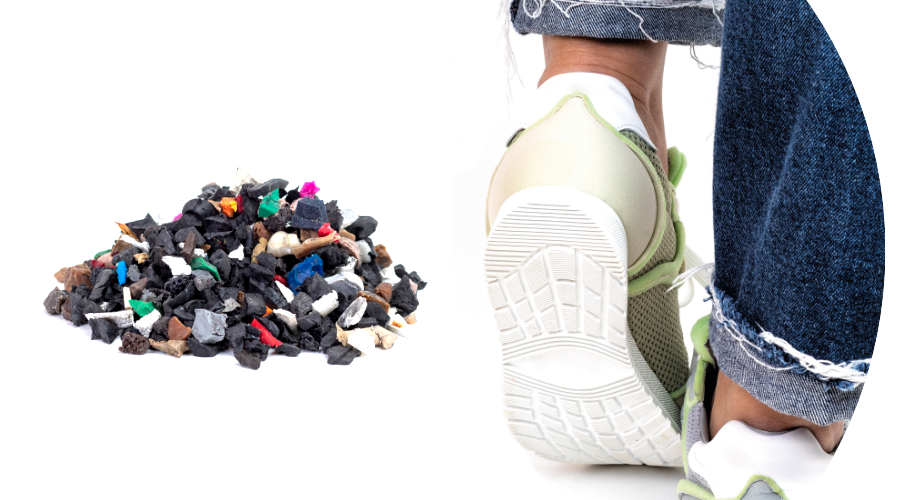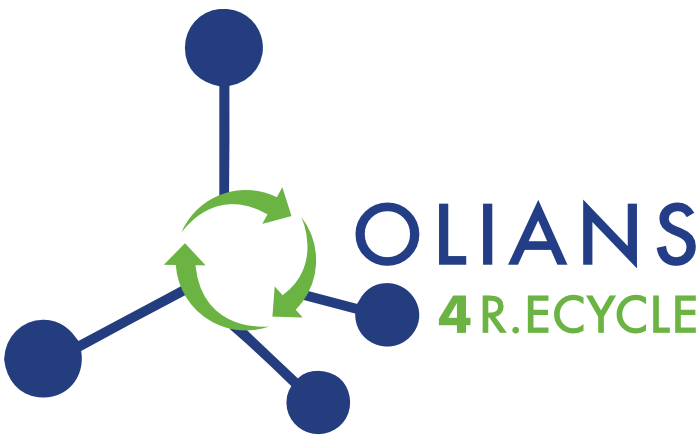 As a company, in 2017, prompted by a strong sensitivity, we wanted to undertake the path of recycling, starting from the pre-consumer world: "Olians 4R.ECYCLE" was born.
The division deals with the recovery of industrial production scraps from the thermoplastic materials sector, such as TPU, to create completely recycled raw material.
The strong point of Olians 4R.ecycle is the wide range of GRS (Global Recycled Standard) certified recycled products, with a percentage of recycled raw material up to 95%, guaranteeing constant quality, also thanks to our system of production compliant and certified according to the UNI 10667-12017 standard.